Description
Video link : https://www.youtube.com/watch?v=mzWKcqg7l20
Move right and left,and collect coins! It's endless type runner! Tap to move right and left Collect coins for open new characters!
More about project: Project have share function . For monetisation project has AdMob framework, you can easy place your admob ad networck. After game we called rate us function, also we have rate us button in main menu.
NOTE: This game is made by Buildbox, very easy to reskin and very addicting game with .
FEATURES :
IOS Game. Xcode Project . AD NETWORKS ADMOB Share and Review Endless Game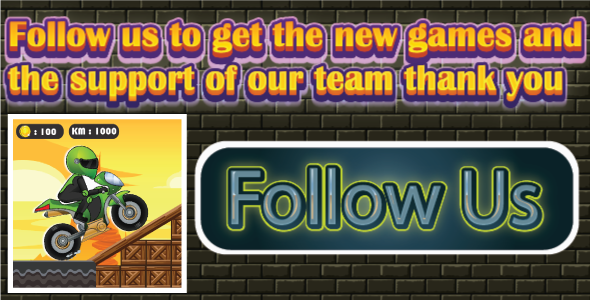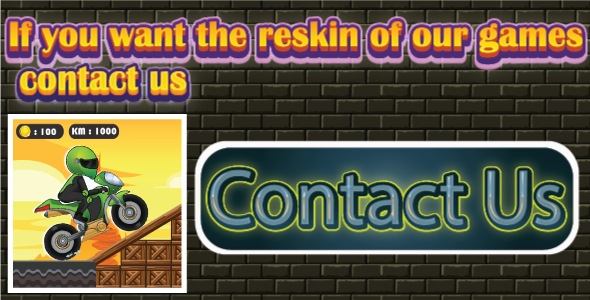 YOU MIGHT ALSO BE INTERESTED IN: