The little ninja is starting his training. Help him to pass 30 levels, one harder than the other. They are thorns, obstacles and some puzzles.
Ninja Jump Force is a game with many levels, great graphics and a fun gameplay. Effects are many in a big world. Guarantee hours of fun in this unique arcade style game. Developed with Construct, must have program license to edit, and export to Android, iOS and others.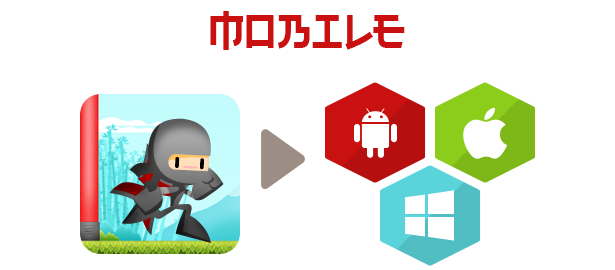 If your intention is to export the game to Android, iOS, Windows or other, in the file there is a file Contruct ready to export! Add adsense and earn money $$
Must have a license Construct program. Get it now scirra.com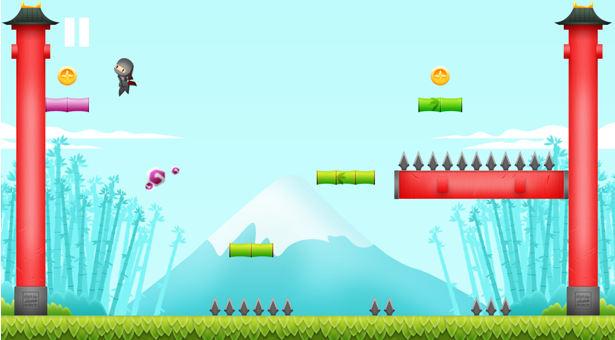 More games!
Last Update:
April 7, 2019