Description
MeetUp – Android, iOS and Web Video Conference App for Meeting, Webinar, Classes
MeetUp is video meeting system to easily start your online meeting, classes platform.It comes with an admin panel for manage meeting, history, notification, analytics, app configuration and many more.MeetUp was built with one of the best mobile development systems — Flutter. The app is compatible with both Android and iOS systems.
Instant video conferences, which scale along with your user base. It's the easiest way for communication bith private and public meetings. You can use it to serve unlimited number of users.
This app use Jitsi SDK and it's Open Source, provide high-quality video and audio conferences with encryption by default.
ScreenShots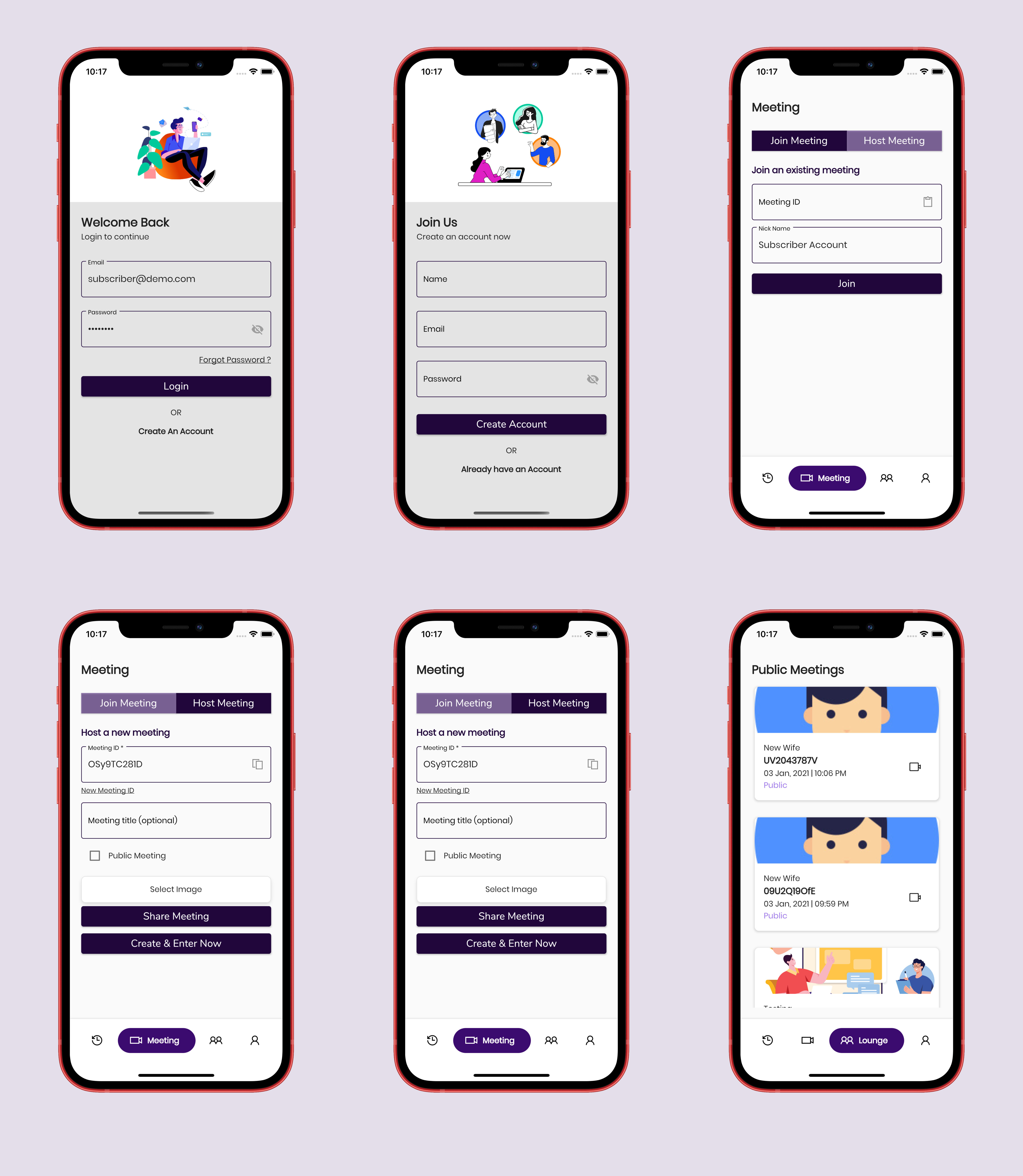 FEATURES:
   ?? Login with Email
   ?? Firebase Cloud Messaging for Push Notification for all users
   ?? Free video and audio conference call.
   ?? Create Meeting and share code to join others.
   ?? Join Meeting without login.
   ?? Rejoin previous Meeting.
   ?? Live Streaming to YouTube
   ?? Lock-protected rooms: Control access to your conferences with a password.
   ?? Meeting History: Rejoin previous meetings.
   ?? Chat: Message to your team during meetings.
   ?? High quality: Audio and video are delivered with the clarity and richness of Opus and VP8
   ?? Record Meetings.
   ?? Free updates
   ?? Free support
   ?? Easy to re-skin
   ?? Supports English, French, Spanish and German
   ?? Ready to publish to Google Play & App Store
   ?? Unlimited Users
Usage Case
   ? HouseParty.
   ? Video Meeting.
   ? Live Class.
   ? Webinar.
   ? Online Training.
   ? Web Conference
What you will get:
Source code of complete app .
Step by Step Documentation to set up the app  with Screenshot
Future updates for free
Server Requirement(For Admin Panel)
PHP >= 7.3
MySQL >= 5.6
Appace/NGINX rewrite_module
OpenSSL PHP Extension
PDO PHP Extension
Mbstring PHP Extension
CURL PHP Extension
Fileinfo PHP Extension
Demo
Android Mobile App

Admin backend
Admin
    Email: admin@demo.com
    Password: password
Subscriber/Other Users
    Email:subscriber@demo.com
    Password:password
Documentation
This is online documentation, this link can help you how to get started with flutter and how to use MeetUp – Android, iOS and Web Video Conference App for Meeting, Webinar, Classes Mobile App
Issues/Support/Feedback
If you have any questions or problems you need to be solved, you can always use the Comments section on the item page. The support team will process your request as quickly as possible.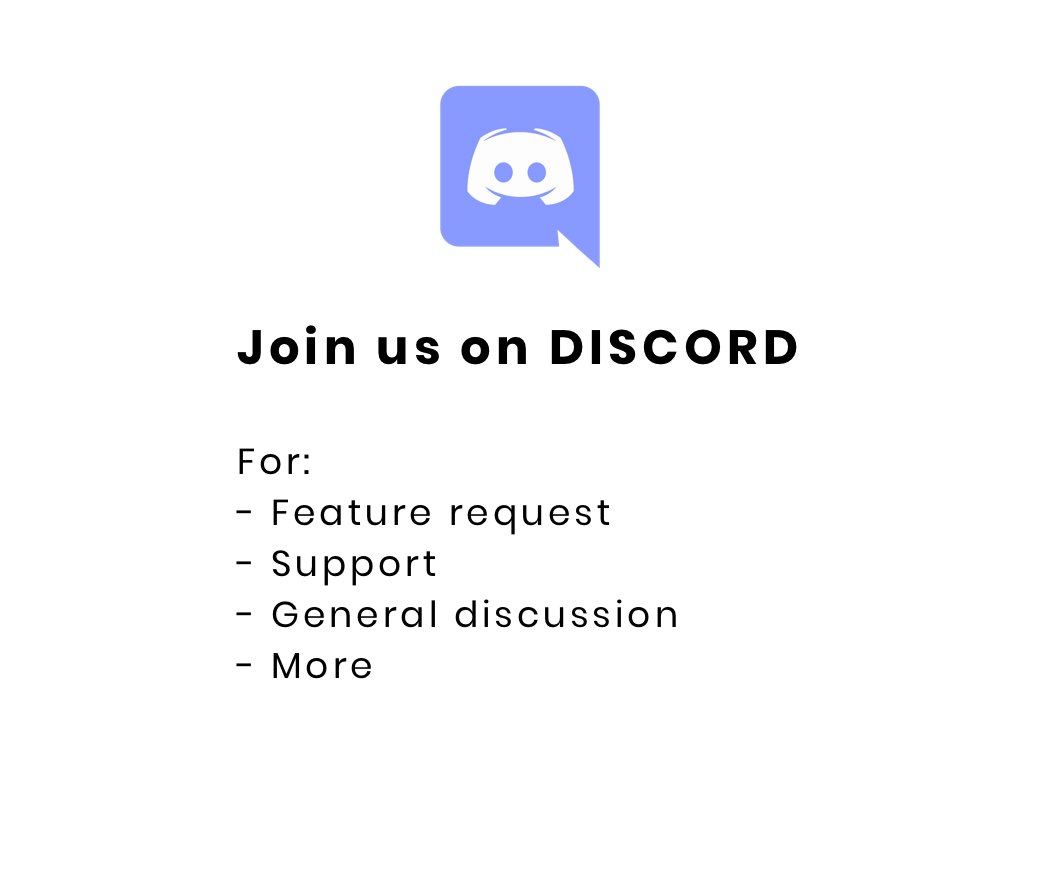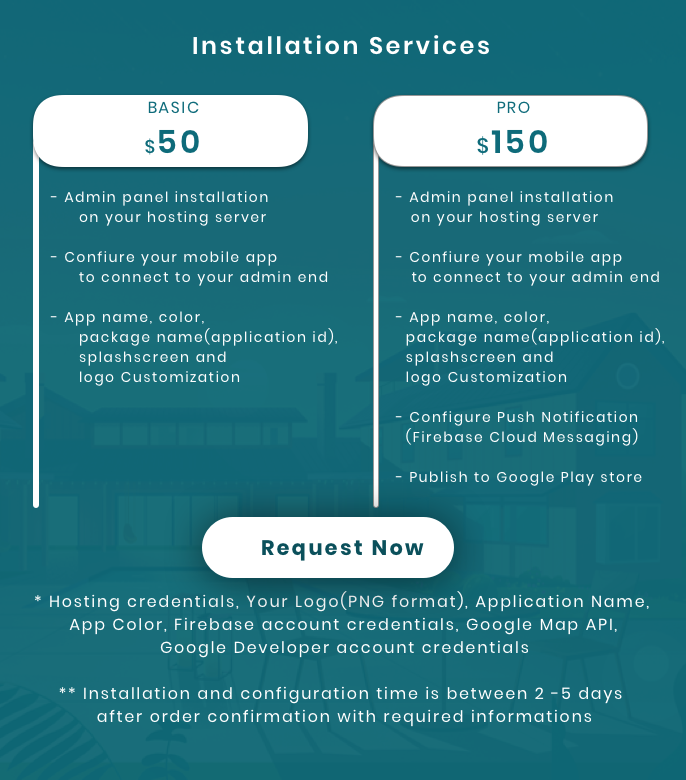 Change Log
V1.0.2   |   02-02-2021
    Forgot Password via Firebase Phone Auth
    Admin panel system updater and Terminal

V1.0.0   |   04-01-2021
    Initial Release