Weatherize – Android Premium Weather App 1.0
IMPORTANT INFO :
After we read this https://openweathermap.desk.com/customer/portal/questions/17097710-4-1-error-when-invoking-forecast-api forum we found that daily API now move to paid version http://openweathermap.org/price so if you want to use your own API key you must PURCHASE it.
Weatherize is premium android weather app. Display weather data based on location in real time scheme. Implement simple menu and layout give your user an amazing experience. You can add new location by search the name or get current location from devices GPS. This app develop with native language makes app run smooth and fast. Follow the latest design Google Material Design and beautiful animations effect. Good Design and Clean Code is our priority.
Material Design User Interface
Bottom Navigation
Now Weather Data
Dynamic Color Theme
Unlimited Location
GPS Location Base
Swipe to Refresh Data
Interstitial Ads Integrated
Next 7 Days Forecast
Current Temperature
Wind direction & speed
Humidity and Pressure
Sunrise & Sunset clock
Banner Ads Integrated
Using free API from www.openweathermap.org
Android Studio IDE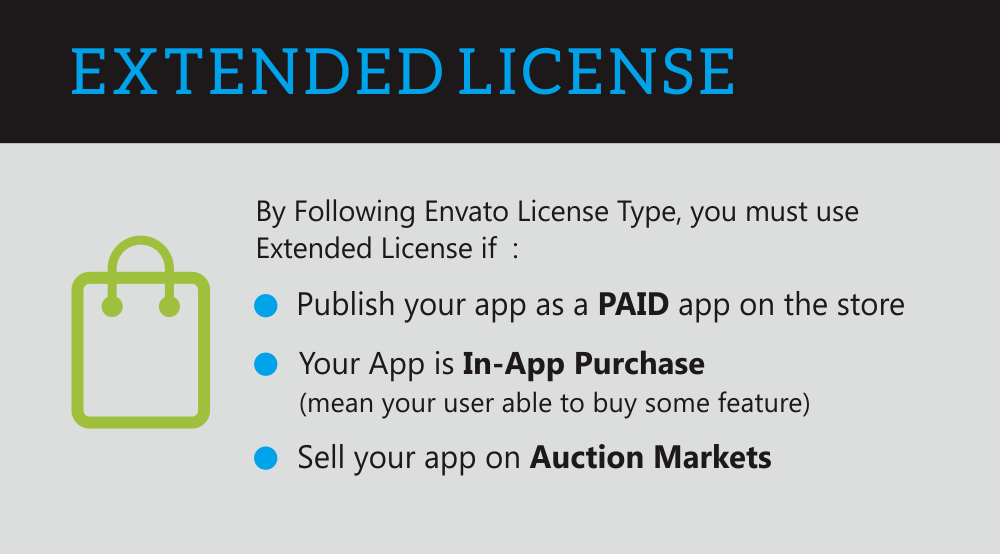 Last Update:
April 22, 2019