Ultimate Thumbnail Maker – Full Android code with Admob ads | Fb Ads
There are so many things to do when you decide to launch a new youtube video on your channel. Because a good thumbnail can make a huge difference in views, so you will have to create an attractive one to let anyone click on your video and watch it. But, to create a good design, you will have to hire a designer and pay him expensively to get great results. People can spend a lot of money and time to find a graphic designer to make a channel art or thumbnail and even then it might not work out as they expected. You might not like the result and need to find and hire another thumbnail designer.
Download DEMO APK: Click Here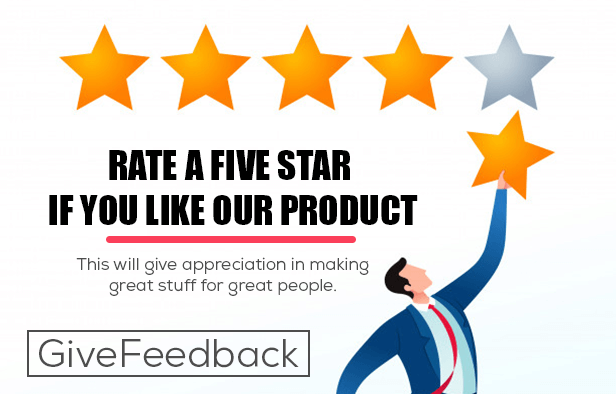 Features
Ability to create awesome video thumbnails and covers
Availability of a huge variety of free backgrounds in multiple graphics creator categories and designs
Ability to select preferred thumbnail dimensions
Ability to add text and overlay for personalization
Availability of tons of uniquely designed typography fonts & effects to create awesome thumbnails and banners that stand out
Unbeatable design elements that let you add unique shapes and symbols
Ability to enhance the visual appeal of your online video thumbnails
Availability of stickers to buff up your awesome thumbnails
User-friendly interface designed to support speed and convenience
Ability to save your finished graphics work on your Android smartphone or tablet and publish it anywhere you want.
Admob With Banner And Interstitial Ads Integrated
Android Studio Code With Latest Version 3.5.2
Latest UI With Material Design
Rate App,More App And Share App
All Device Combability
What You Get
Full Android Source Code
Admob Ads Integration
Full Document with Screen Shot.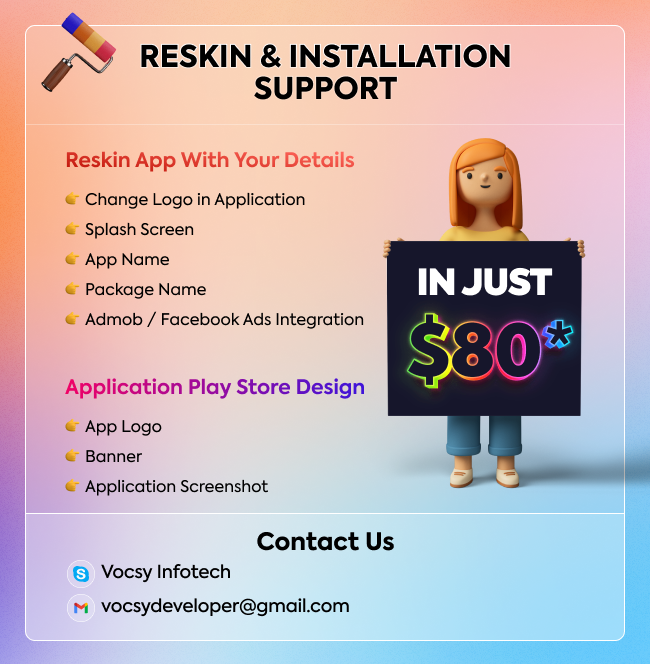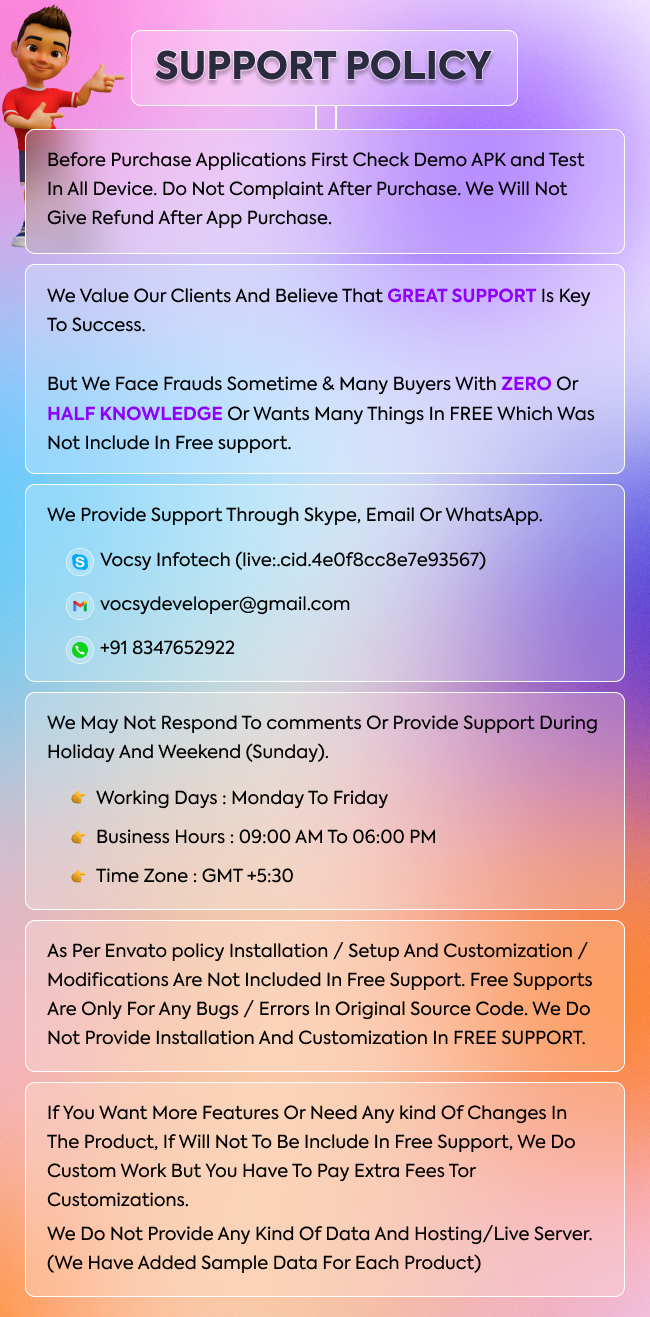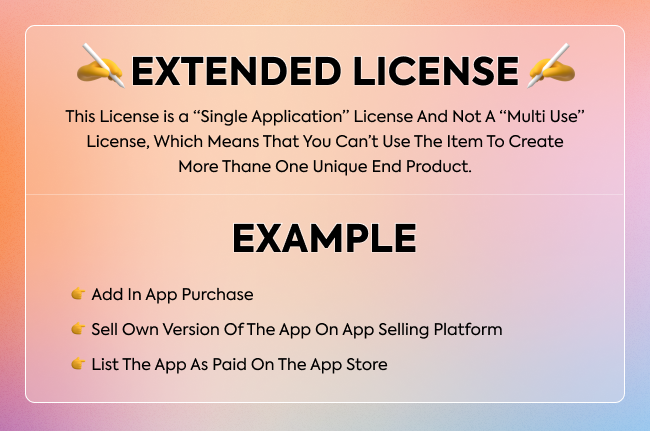 Change Log
4 January 20
- initial version

18 January 20
- Bug Fixed

10 April 20
- Crop view change and watermark big fixed.

2 May 20
- Update documentation 

26 May 20
- Google Admob and Fb ads integration you can select any one as you like.

1 July 20
- Migrate to Android 10
-bugs fixed

13 AUG 20
- Upgrade Project 
-bugs fixed

Last Update:
August 12, 2020