SIP Calculator | SIP Investment Calculator | Android App | Admob Ads
SIP Planner & SIP Calculator is the unique app which has been very much thoughtfully designed and developed for every type of users Homemaker, Student, professionals, Business man, investors, Bankers, CA's , Financial Planners etc..
SIP in Mutual Funds is one of the ways to save money and invest. This easy SIP calculator helps you plan your SIP investments. With SIP calculator app you can see estimated gain across different mutual fund categories. You can see both SIP returns as well as one-time returns. SIP calculator, SWP Calculator and several useful features which make SIP Planner app unique and better than other sip planner app. The amazing thing is you can share your SIP Planner calculations with your friends as well. Go ahead and install this great mutual fund utility SIP Planner app.
Download DEMO APK: Click Here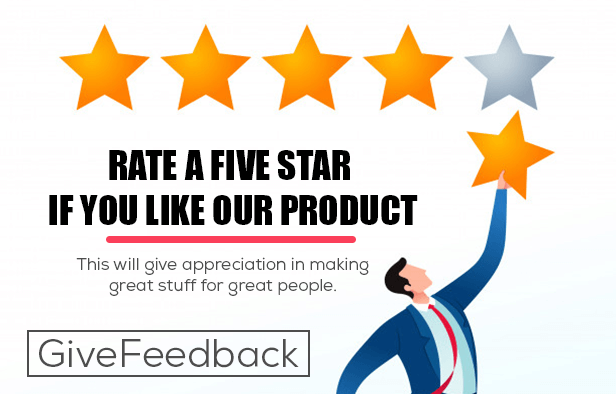 Features
SIP Calculator
SIP Planner
Systematic Transfer Plan ( STP ) Calculator
Systematic Withdrawal Plan ( SWP ) Calculator
Save and View Investment Plan
SIP Top Options – Top Up Amount or Percentage, Frequency-Yearly/Half Yearly, Top Up Cap Amount.
Lump sum or initial investment
Frequency – Monthly, Quarterly, Half Yearly & Yearly added for SWP & STP calculator
Settings for Default Values – Tenure & Rate of Return
Easy To USe
User Friendly
Free For Use
Run Without Internet
Admob With Banner And Interstitial Ads Integrated
Android Studio Code With Latest Version 4.0.2
Latest UI With Material Design
Rate App,More App And Share App
All Device Combability
What You Get
Full Android Source Code
Admob Ads Integration
Full Document with Screen Shot.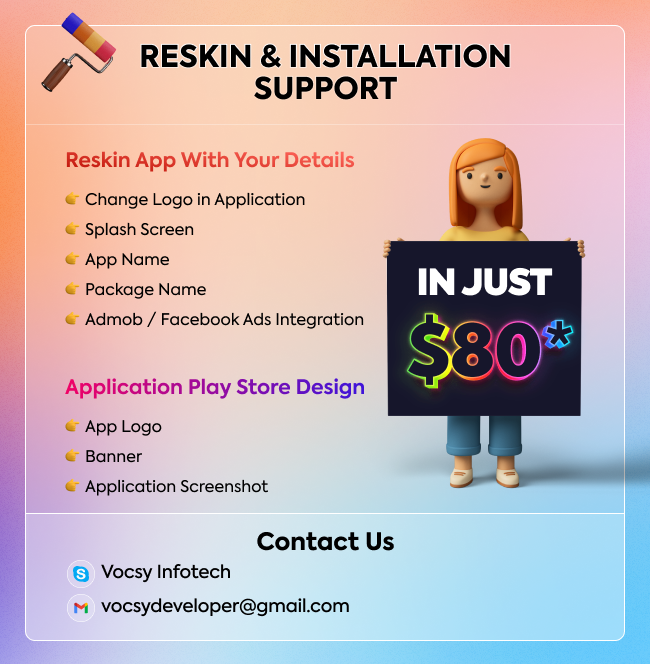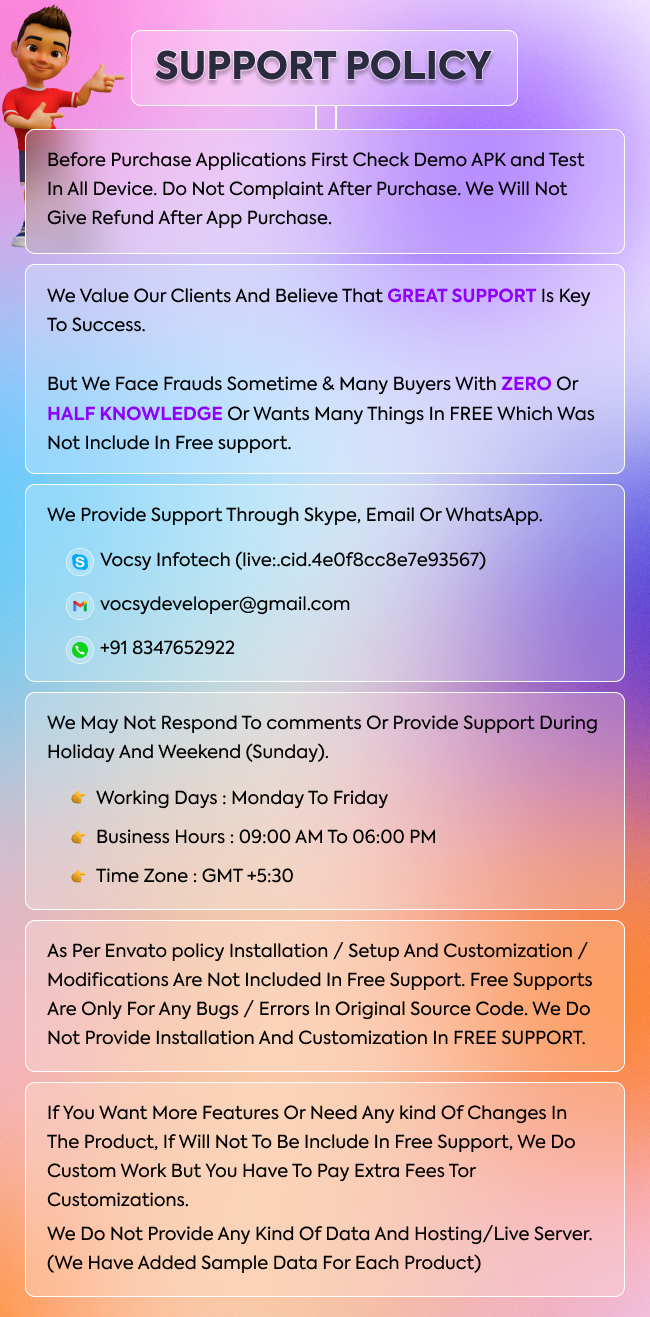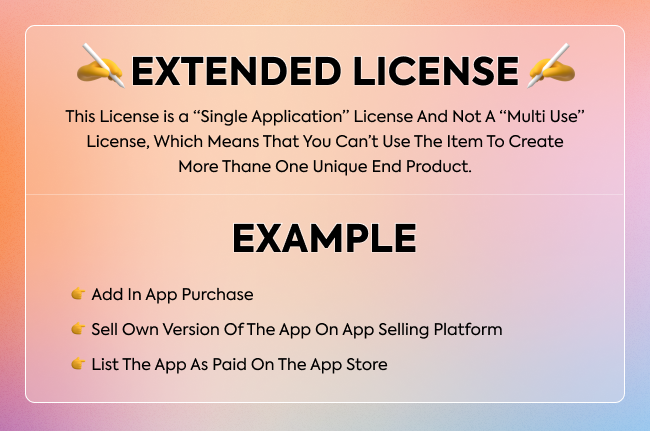 Change Log
22 January 20
- initial version

24 Oct 20
- Bug Fixed
- Migrate to Android 10

Last Update:
October 24, 2020
Created:
January 21, 2020