Nine Cut For Insta | Grid Maker for Instagram | Android App | Admob Ads
9 Cut Photos For Instagram+Admob Ads+Facebook Ads
app that lets you crop photos to make grid images for your Instagram profile. Impress your followers with great high-resolution grid images and increase follower count.
You might have seen it a couple of times like how people post nine different images on their Instagram timeline. And when you visit their wall youíll see that nine different images combined to show one single image. Theyíre nothing but big pictures, banner pictures or grid. This App exactly helps you do that.
Split and share your large rectangular personal photos or panoramas by breaking them into a number of high resolution square pics with unparalleled level of detailing and flexible rotation and scaling options. Be it a casual selfshot, a city skyline or a mountain landscape, they will look amazing on your Insta profile page. Awe your friends and impress your profile page visitors with breathtaking high resolution images.
Download DEMO APK: Click Here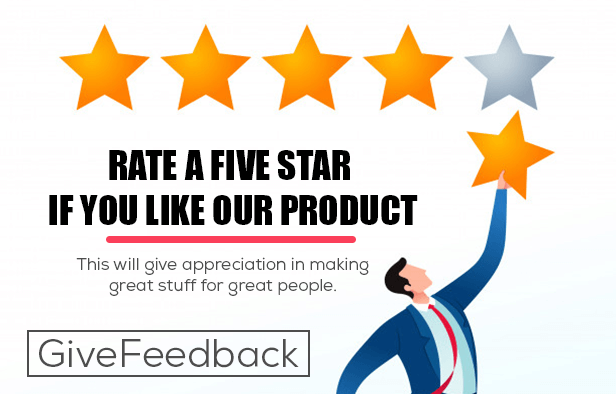 Features
Simple and intuitive interface
Crop photos into 31, 32 or 3*3 grids
Add shapes like heart, triangle, circle etc to your images
Pinch to zoom and move
Share the cropped photos to Instagram directly from the app
Save cropped photos to gallery
Admob With Banner And Interstitial Ads Integrated
Android Studio Code With Latest Version 4.0
Latest UI With Material Design
Rate App,More App And Share App
All Device Combability
What You Get
Full Android Source Code
Admob Ads Integration
Full Document with Screen Shot.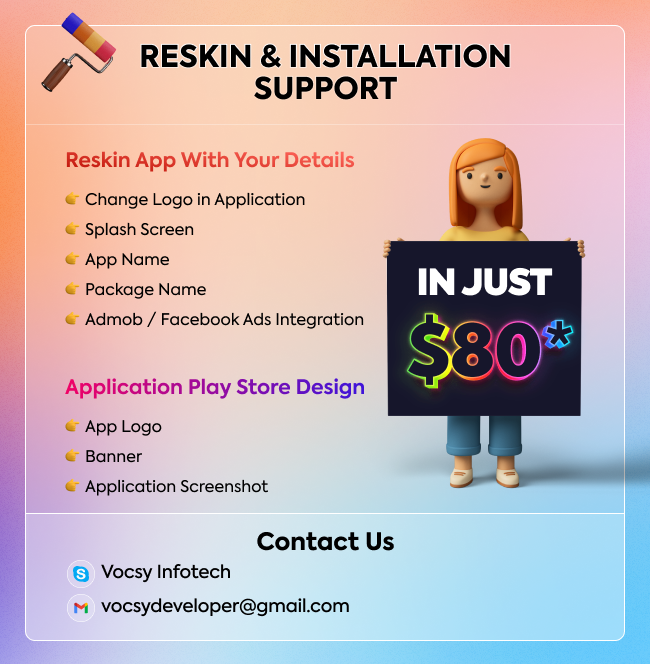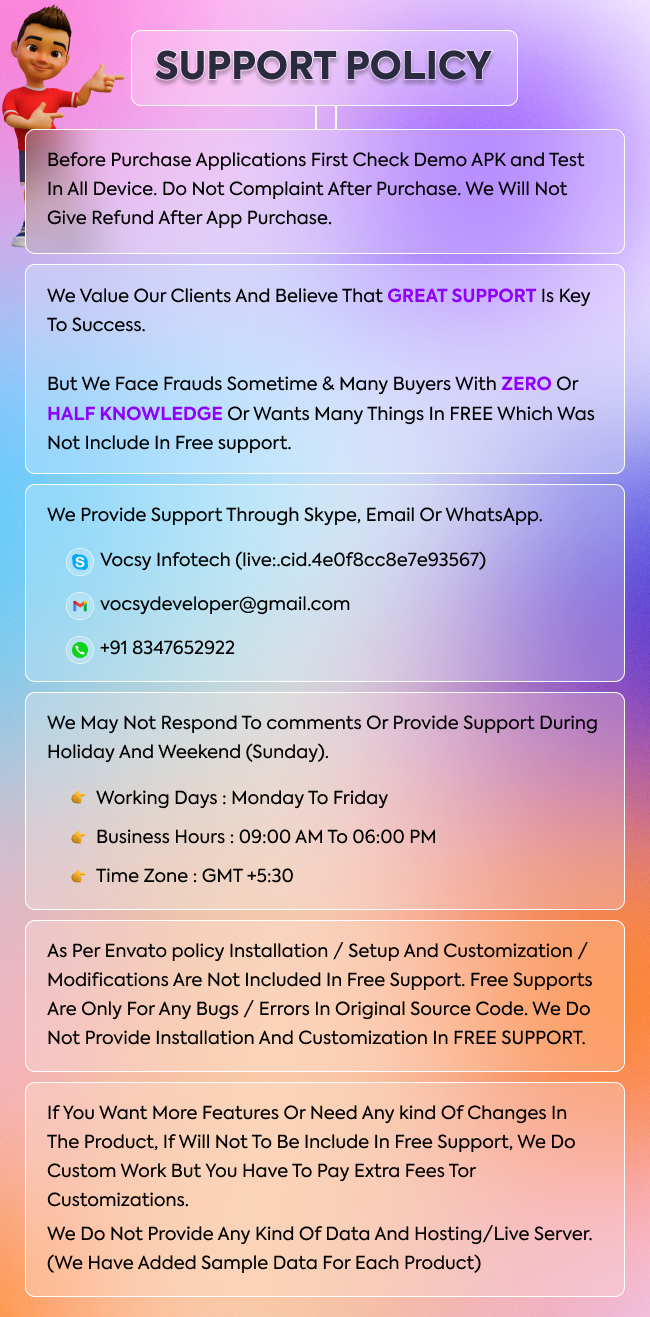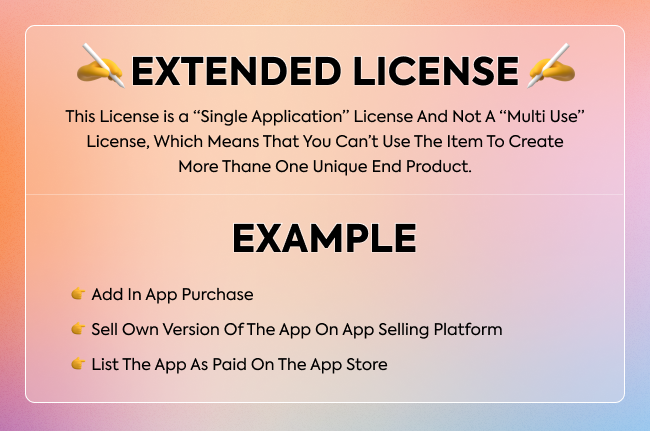 Change Log
29 January 20
- initial version

19 Jun 20
- Bug Fixed
-Migrate to Androidx

Last Update:
September 3, 2020
Created:
January 28, 2020