Description
Our template supports the latest WooCommerce (3.5+)
Create an IOS and Android app for your WooCommerce store with Label StoreMax. This template uses Flutter an easy way to create an IOS and Android apps.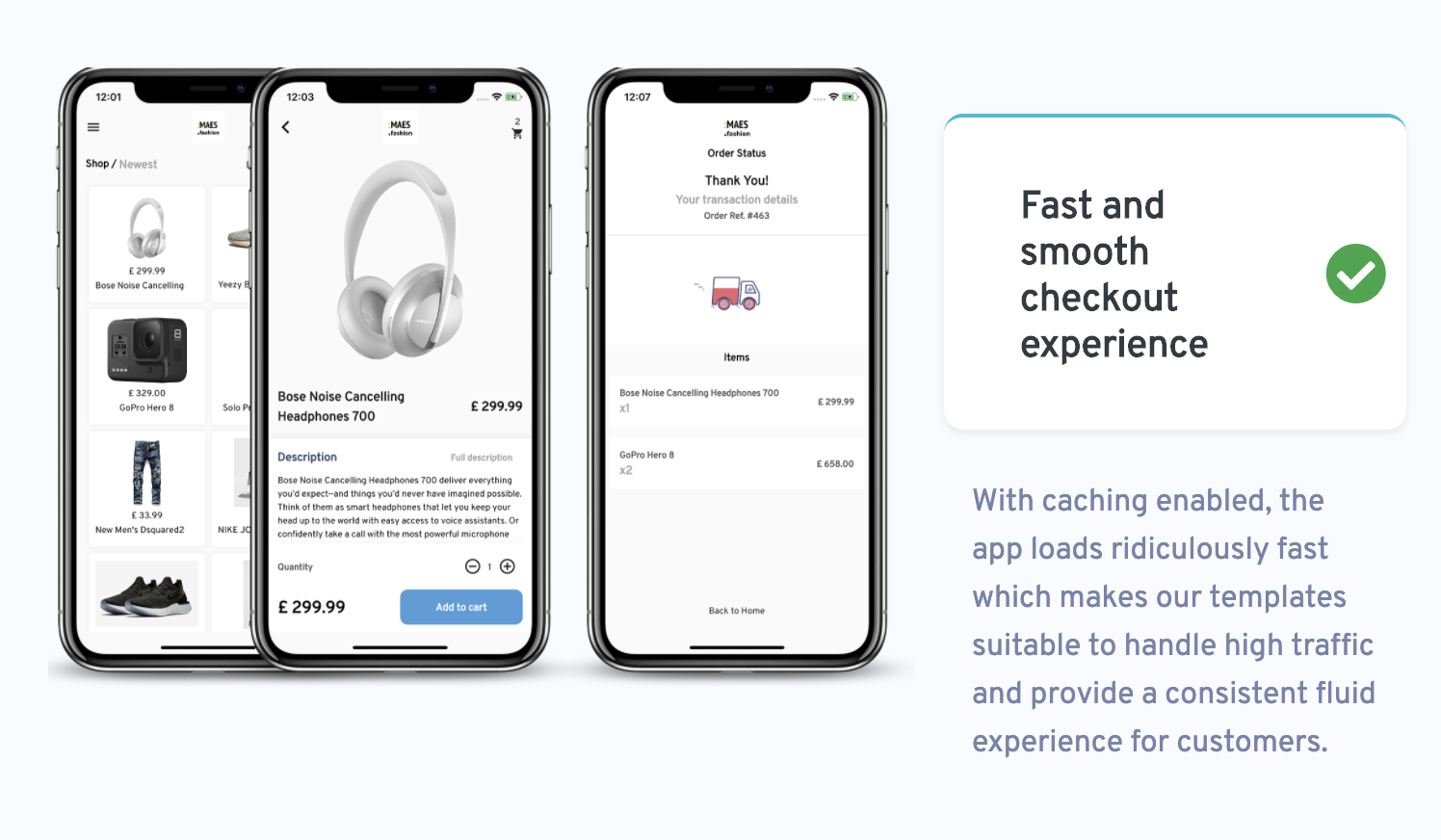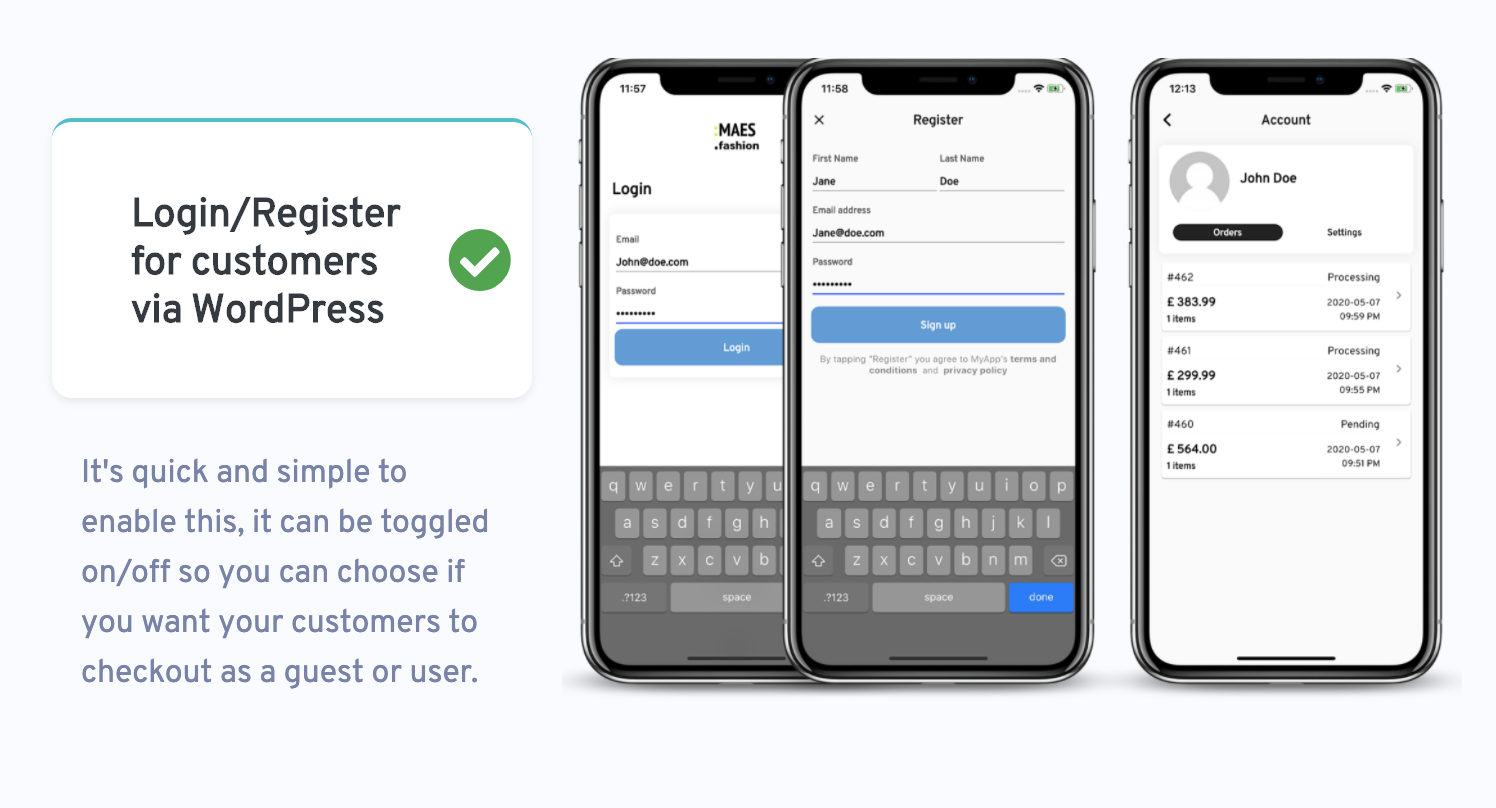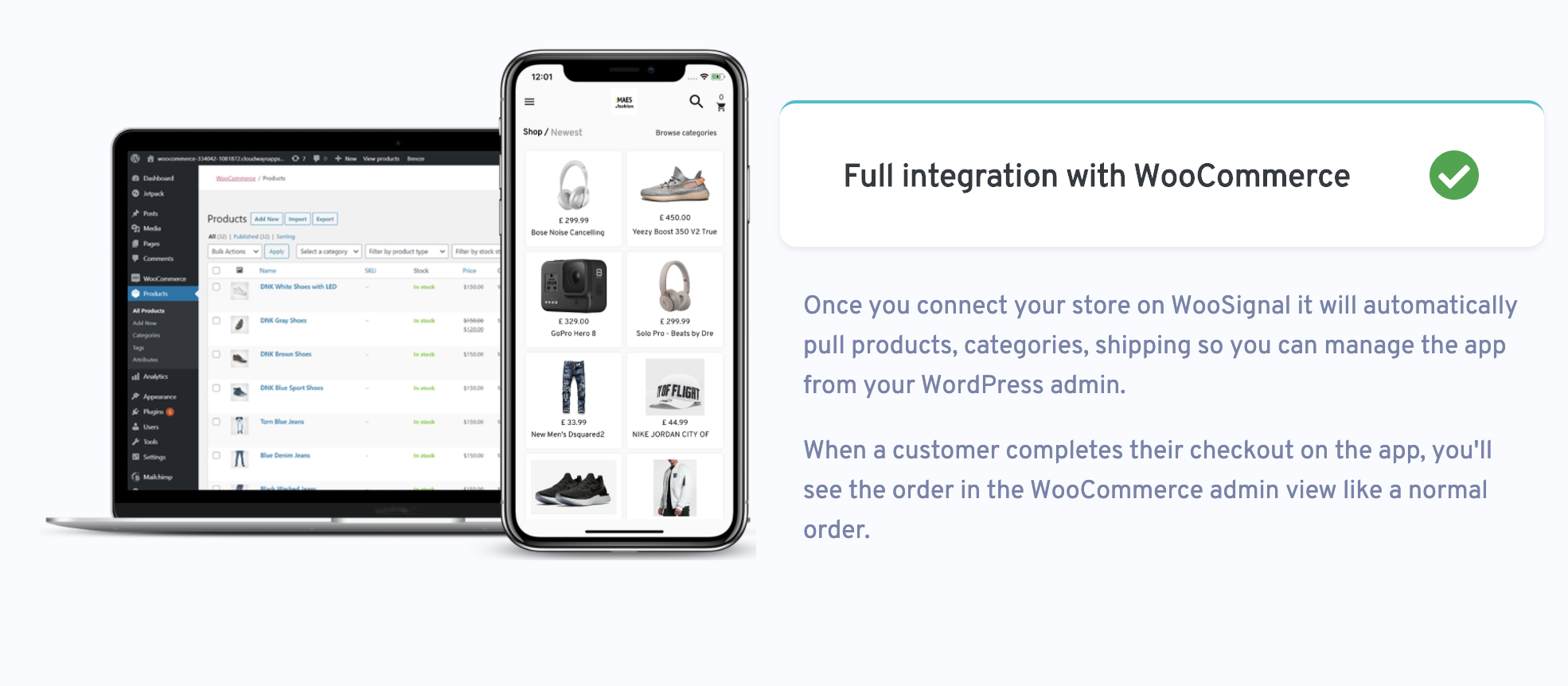 No technical background needed to get started, we only have one config file in the app for you to change. The app will display whats available on your WooCommerce app.
A few new features:
Handles simple and variation products
Caching with WooSignal up to 140% faster
Cart check for stock levels
Stripe payment gateway
Localization for different languages
Change currencies
With our template for WooCommerce, you'll be able to bring your store to life in minutes.
Label StoreMax is an app template for WooCommerce stores.
CHANGELOG
Version – 2.0.3

New state options for taxes/shipping
Handle variations better
Code clean up
Bug fixes
Flutter 1.17.0 support
Sort by feature
Cash on delivery added
Login/register flow change for Apple user guidelines
Bug fixes
Pubspec.yaml update
AndroidManifest.xml bug fix

Version – 1.0

Initial release