Description
From the creators of 4k Icons for WPBakery Page Builder (formerly Visual Composer), with over 1k happy customers.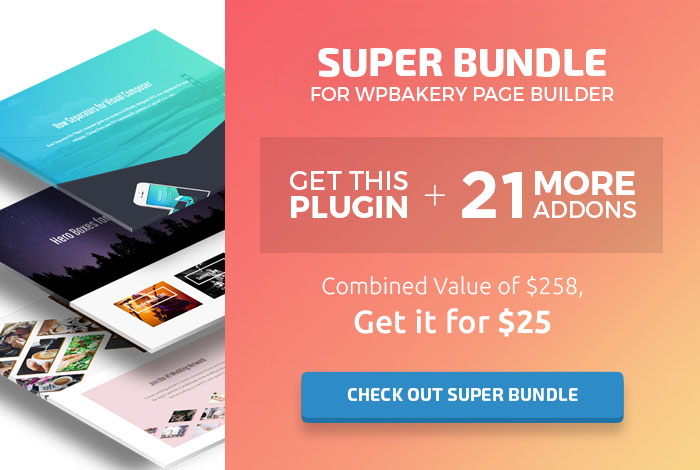 12k SVG icons makes it easier to fill the gap between your creativity and limited icon choices. Now with over 12,000, high-quality SVG icons to choose from, this latest WPBakery Page Builder add-on gives you endless possibilities for creating, customizing, and designing for your page.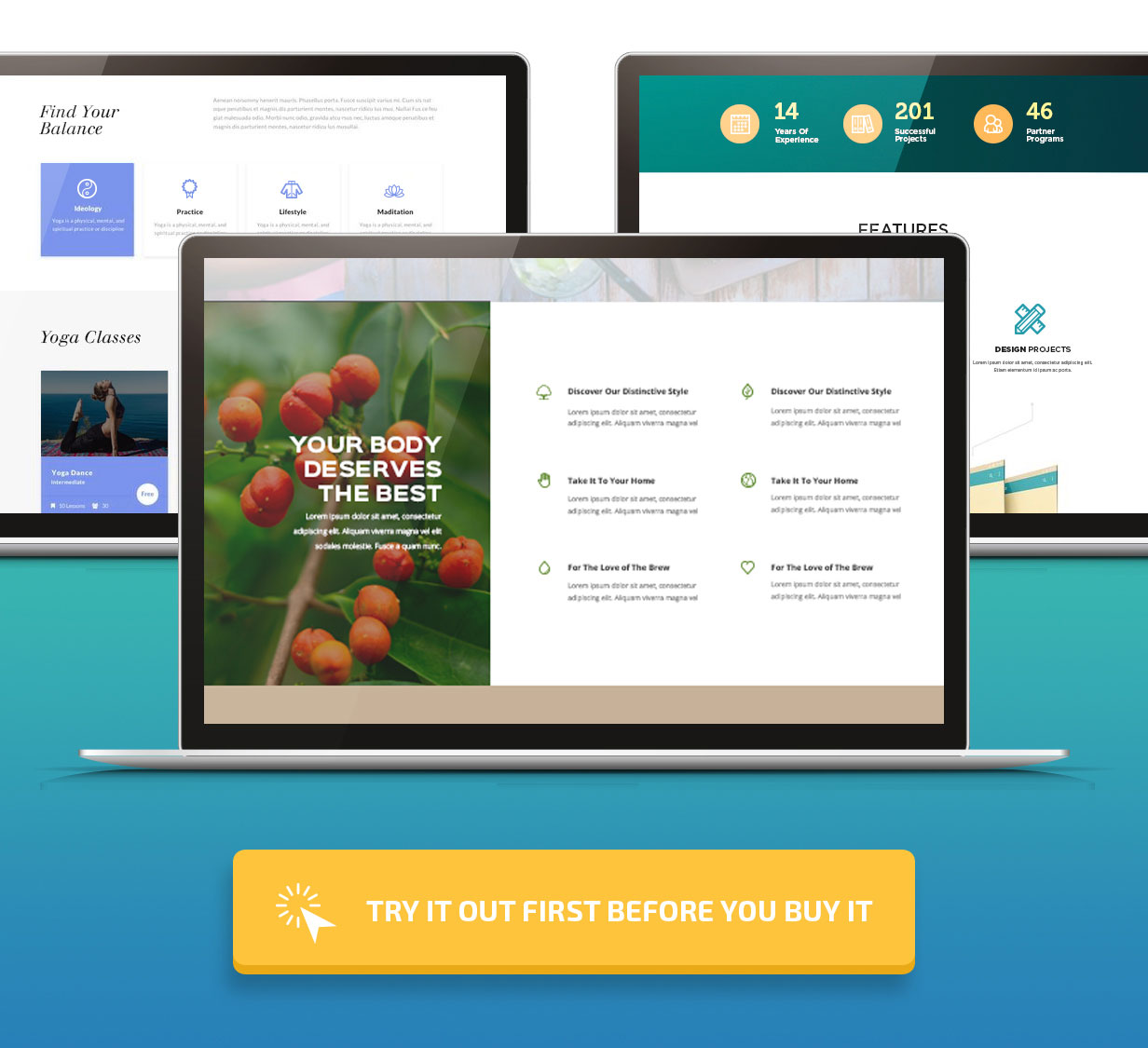 12K SVG icons allows you to choose from a wide array of more than 12,000 icons. And because the icons are in the SVG format, you get better, high-quality icons with excellent scaling and overall faster loading time. What's more, we're giving you tons of options for flexible customization:
Buttons
With 12k SVG, you get the option to add buttons to your page, as well as full customization over them. Add animation effects, change colors, and more
Upload your Own SVG Icons
You have the freedom to upload your own SVG icons in case you can't find what you're looking for in our library of 12,000. Just paste in the SVG code from icon sites such as icons8.com, iconfinder.com, flaticon.com, freepik.com or any of your preferred icon sites. This way, you have less space for limitations, and more room for your imagination to go wild.
Awesome Features
Adds 2 new elements to your WPBakery Page Builder: Icons & Icon buttons
Search from over 12,000, well-scaled, high-quality SVG icons
Option to upload your own SVG icons
Customize the looks of your icons – colors, animation, size, and more
Buttons, we make all our icons available inside buttons.
Faster page loading time because we only load the SVG that you're using.
Icon animations, choose from simple entrance animations
Also available in shortcode form
Built with WordPress standards
Lean and won't slow down your site
Well documented, and
Lightweight,
Cleanly coded in WordPress standards
Enjoying the Plugin?
Be sure to leave a rating and review and show us some love.

Updates
Version 1.2 – March 21, 2018
* Fixed: Background Color still shows up even though Background Shape is set to No Background Shape
* Fixed: Adding animation will move the button icon and text to the left
* Fixed: Adding extra class adds an extra name in selector.
* Fixed: Button icon quickly appears as huge icon when you load the page
* Fixed: Custom action only works if you use single quotation marks
* Fixed: Inline alignment doesn't work
* Fixed: Modern, Classic and Flat looked the same
Version 1.1 – July 19, 2017
* New: Added translation files.
* Fixed: Now compatible with VC 5.2.
* Fixed: Now doesn't enqueue the admin js file in the frontend.
* Fixed: Enqueued JS & CSS files are now minified.
Version 1.0
* Initial release